Kobido, known as the Japanese natural facelift, is an ancestral massage that is mainly practised on the face. Its effects are such that it offers a second youth to the facial skin.
Benefits
Combat sagging skin
Reduces the effects of stress
Restores skin radiance
Increases its elasticity
Stimulates lymphatic and blood microcirculation
Reduces dark circles and eye bags
Reduces the depth of wrinkles
Activates collagen production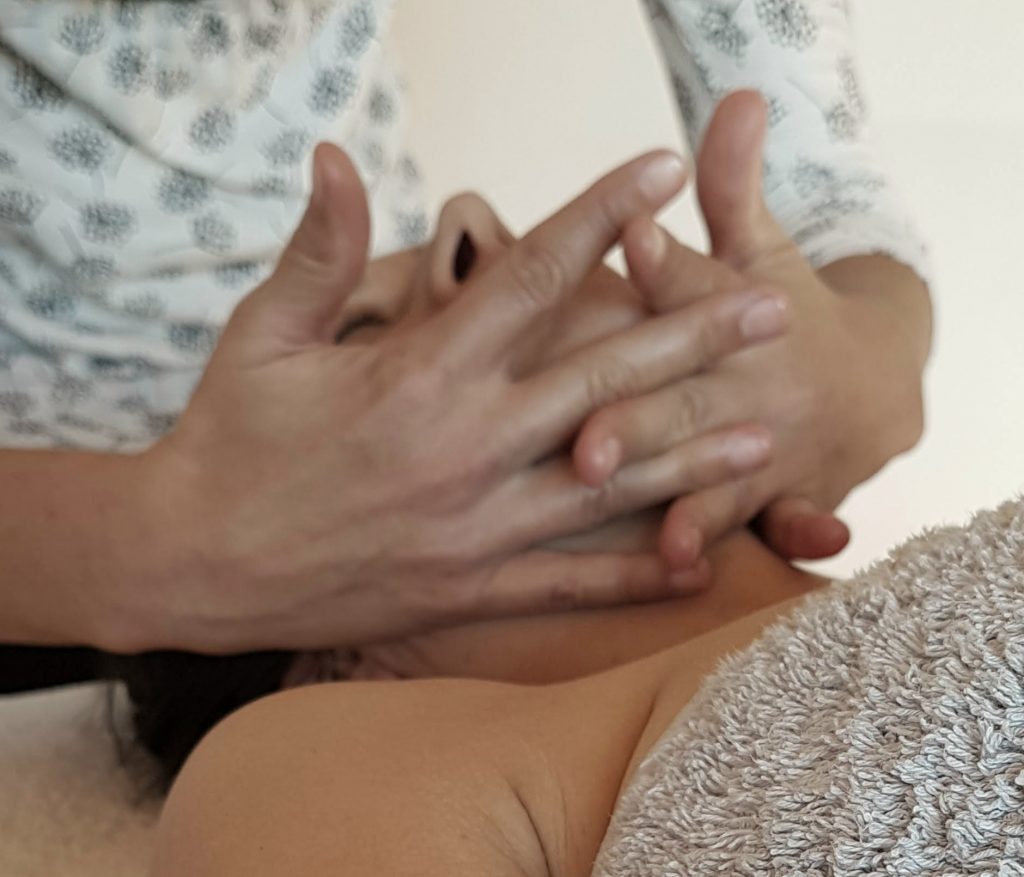 Kobido massage means "the ancient path of beauty". More than a massage, it is an ancient Japanese anti-aging art whose origins date back to the end of the 15th century, created from traditional massage techniques Amma and Shiatsu.
Formerly a beauty secret of the Empresses and Geishas, ​​today I propose you to live the experience of this natural lifting massage.
The regular practice of this technique prolongs and restores the youth of the face by smoothing and toning the muscles, purifying the skin while restoring its luminosity.
The session begins with a relaxing contact that will help you disconnect from everyday life, loosen your muscles and deeply enjoy the massage.
I combine Kobido with another complementary technique: myofascial massage (of the main muscles of the face and fascia) in order to intensify the result. You can also work some points or acupuncture meridians by acupressure as in Shiatsu if necessary.
Contrindications
This treatment is not recommended for people with cancer or heart problems. In case of fever, rash, recent scars or severe acne, the treatment will be carried out more gently, or may be contraindicated, depending on the severity of the condition.
It is also not advisable to combine a Japanese facial with other beauty treatments, such as botox injections or electrolysis treatments, to give the facial skin time to rest.
Men will need to come shaved from the same day.
---
You can book your Zen Shiatsu session in San Juan de Alicante or surroundings by contacting me through the contact form or by phone at 643697981.